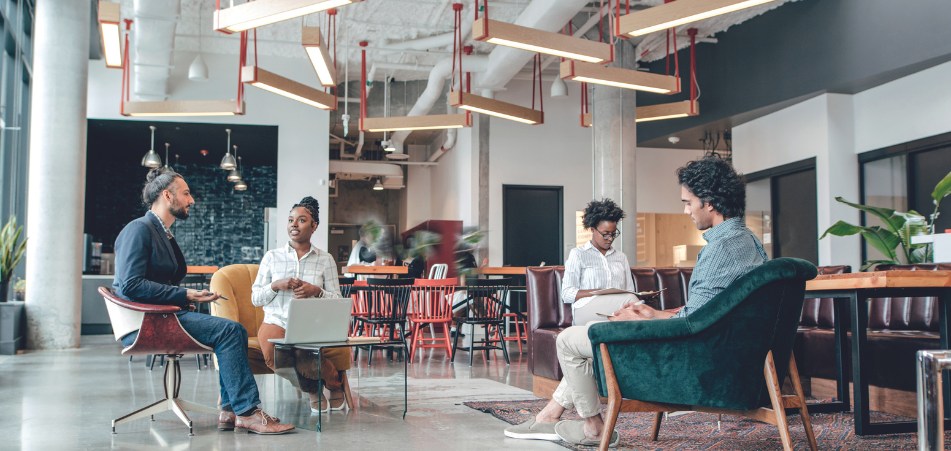 EXTENDAM is an independent investment company dedicated to private and institutional investors since 2013.
It has become Europe's leading private equity firm specialising in business hotels.
EXTENDAM acquires stakes in small and medium-sized hotels on behalf of its investor clients. It identifies projects, either existing properties or new developments, with numerous sources of performance improvement.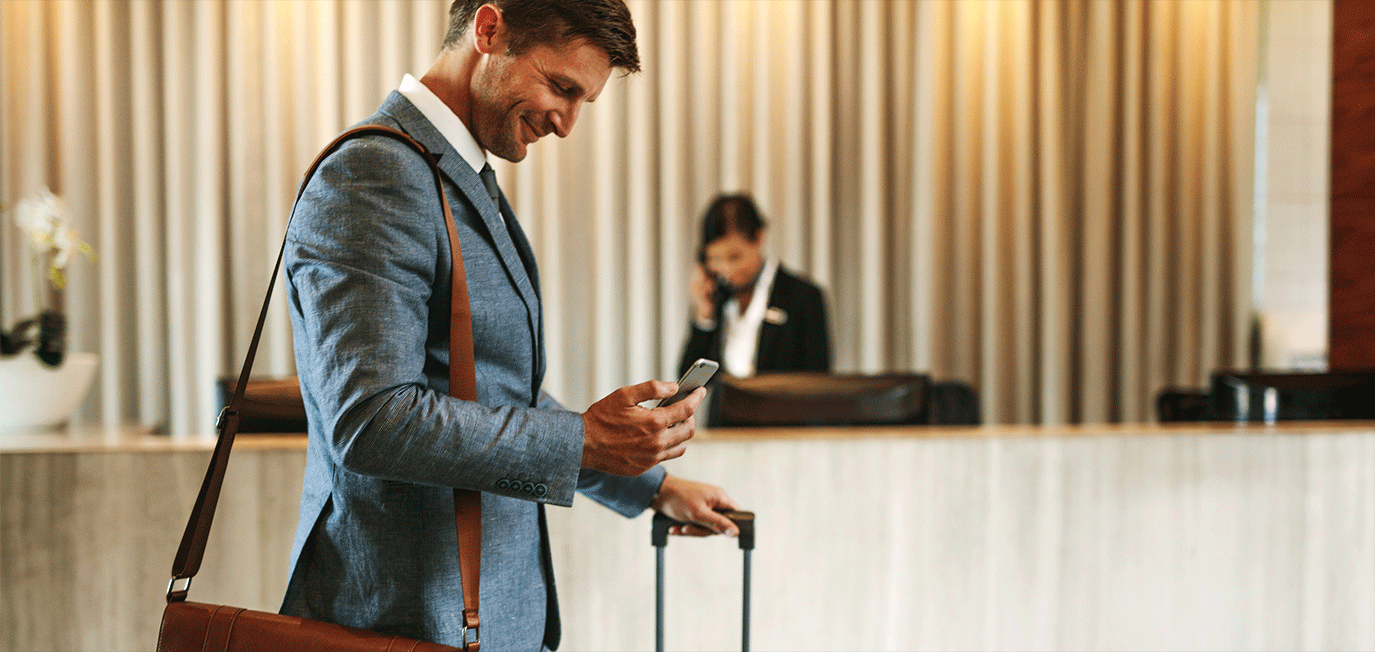 Our track record on a European scale
213




deals

316




hotels in Europe

24 544




rooms

€3.5bn




in assets
Figures as at 30 june 2023
RADISSON BLU HOTEL TOULOUSE AIRPORT 
ALOFT BRUSSELS SCHUMAN
MAISON ALBAR HOTELS L'IMPERATOR – NÎMES
HÔTEL SQUARE LOUVOIS – PARIS 
RADISSON BLU HOTEL TOULOUSE AIRPORT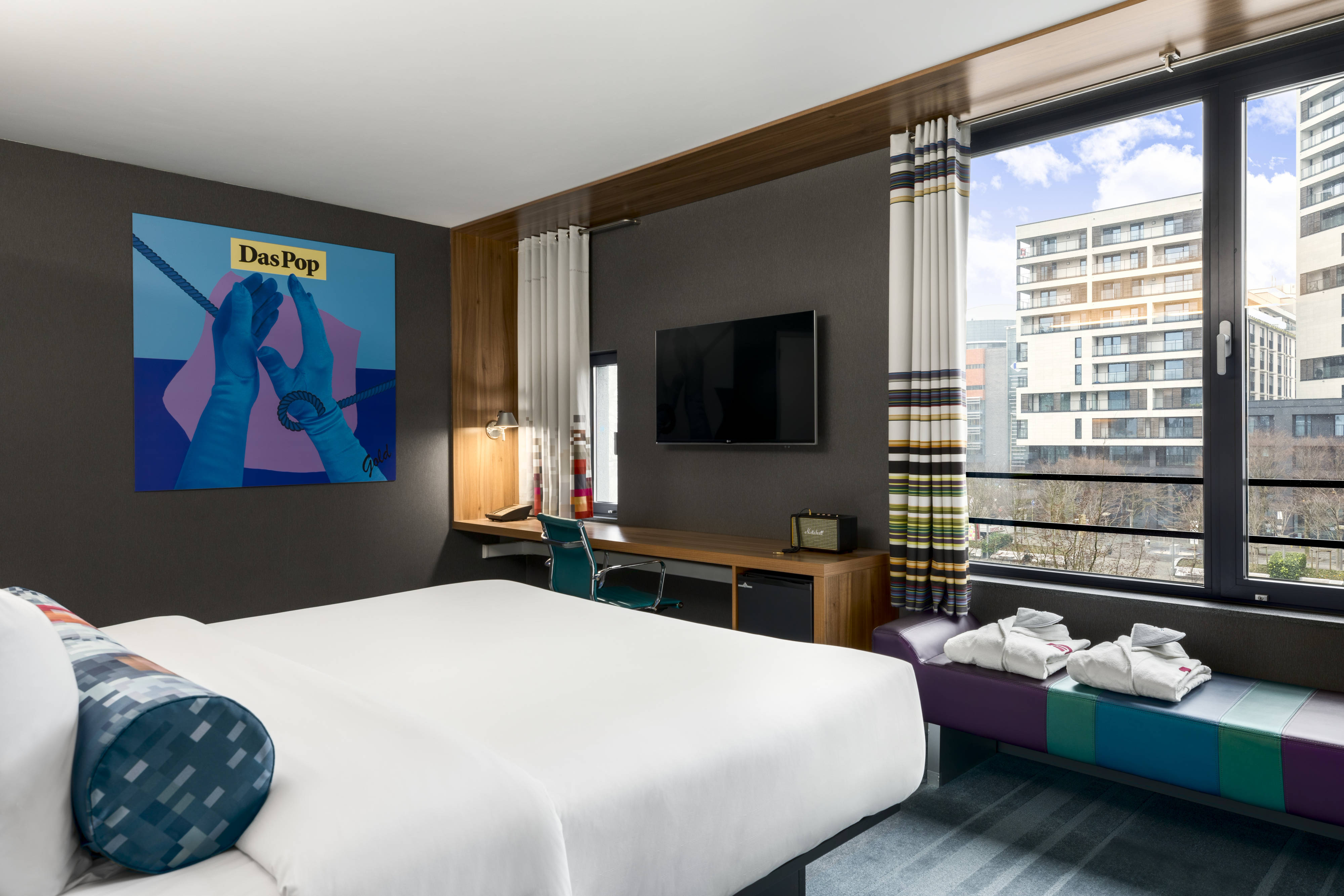 ALOFT BRUSSELS SCHUMAN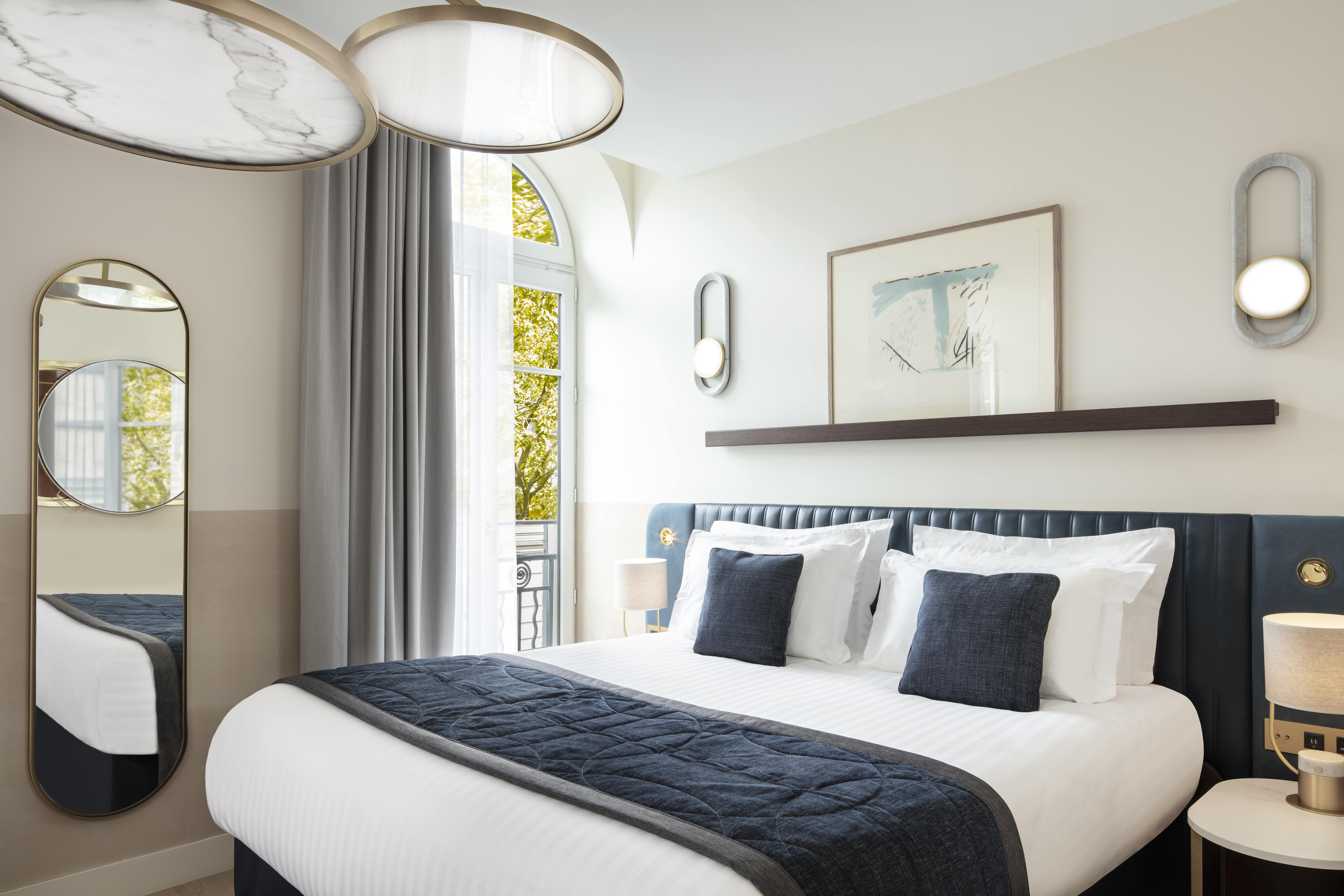 MAISON ALBAR HOTELS L'IMPERATOR – NÎMES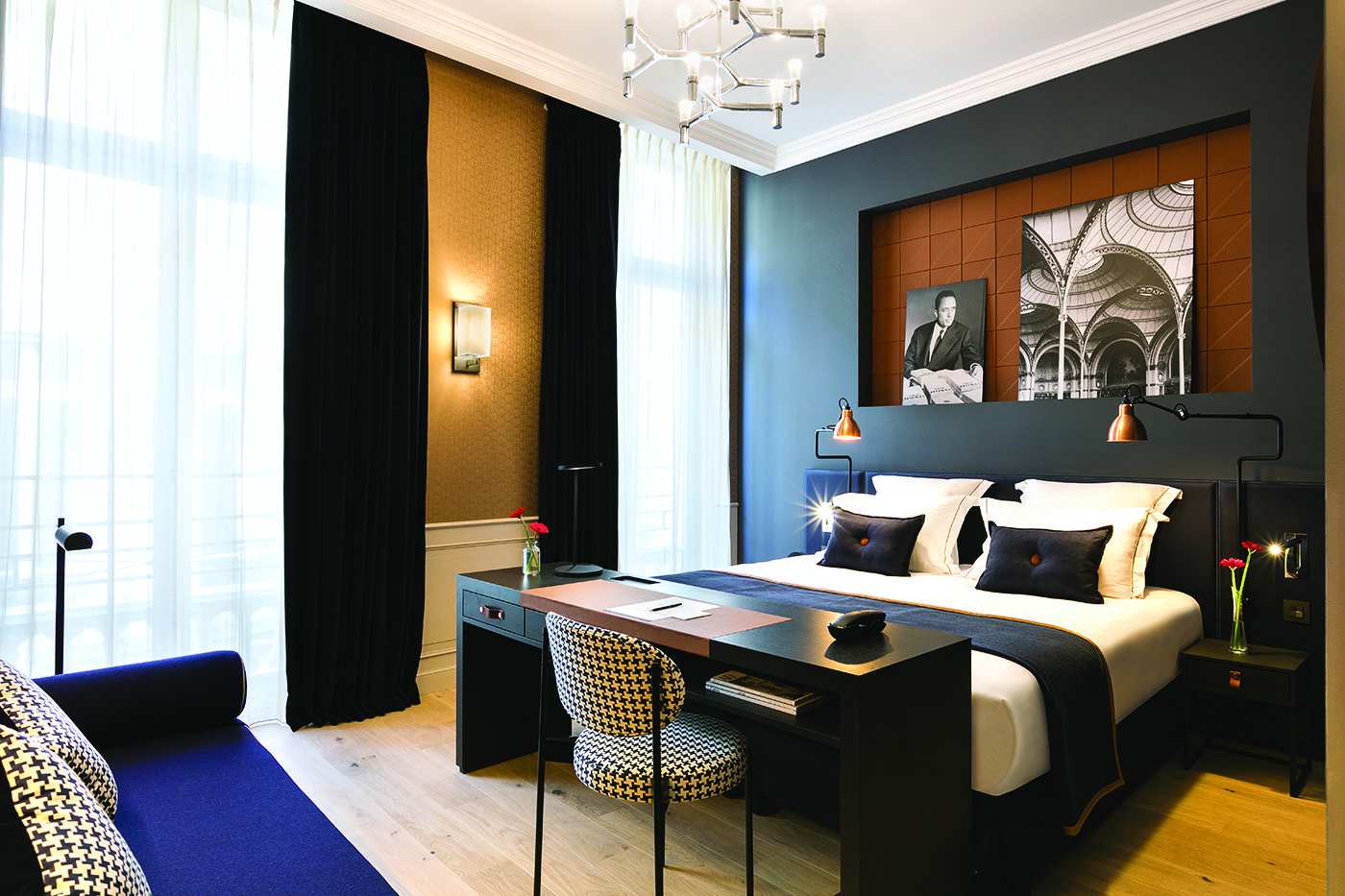 HÔTEL SQUARE LOUVOIS – PARIS