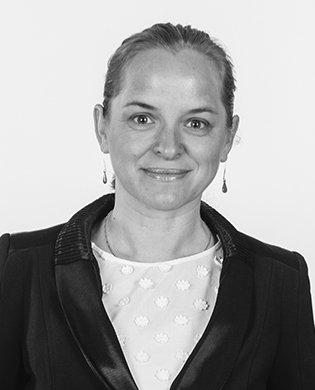 Partner Relations Manager
Agnieszka Miloud began her career in 2004 in tax optimisation property in an independent asset management company, then at a national operator specialising in the historic monuments, Malraux Law, property deficit system and furnished rentals tax optimisation schemes. She was in charge of promoting and marketing these solutions for eight years.
From 2014 to the end of 2018, she worked as Partnerships Director for an asset management company specialising in property development capital. Her role is to market the investment funds offered by the company, to develop loyalty and run the networks of distributors such as banks, insurers and independent asset management advisors.
She joined EXTENDAM in January 2019 as a Partner Relations Manager to strengthen the sales development team.
Miloud has a post-graduate degree in Modern Literature from Paris X University.